15 easy Christmas craft and activities ideas for kids are the perfect addition to any holiday-themed lessons. These are "No Christmas tree" crafts like reindeer, Santa, Christmas countdown, Christmas Ornaments etc! Teach each a variety of skills including counting, letter and name recognition, sensory, and fine motor all through engaging arts and crafts activities!
Wondering, where to look for Fun and Easy Christmas Tree Craft?? I've Got you covered!
Christmas themed Name Crafts are too cute to be missed! Also do not miss my Ginger breadman Literacy and Math Centers. Students will practice early math and literacy skills like number matching, sight word recognition, letter and sound matching, and so much more! Keep reading to check out each individual activity or grab all of them in a bundle Christmas Literacy and Math Centers for Preschool, pre-k and Kindergarten.
Looking for more 25+Christmas Art and Craft activities? Check out my blog. I love the month of December as it has a special festive feeling. Christmas is the time of the year my students awaits as we have a blast at our Christmas party with these super thrilling Christmas Bingo, Santa Says ,Would you rather and more Christmas Games!!!
As December begins I get students to make these super cute Christmas Name Hats which is a great craft for name recognition and fine motor skills. December is also the month to teach kids about Holidays around the world!
Wow! Start the holiday season off with this adorable reindeer in a bottle activity! Perfect for young learners to create in an engaging way while learning all about color mixing. Grab an empty plastic bottle, some paint, glue, and some craft supplies, and get started now!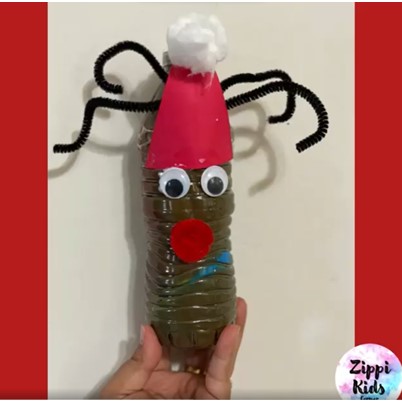 This fingerprint Christmas lights frame is the perfect gift kids can make for their families. I love this Christmas fingerprint keepsake photo frame as it can be sent home to parents as Christmas present and also it can make a great Christmas tree ornament for the family!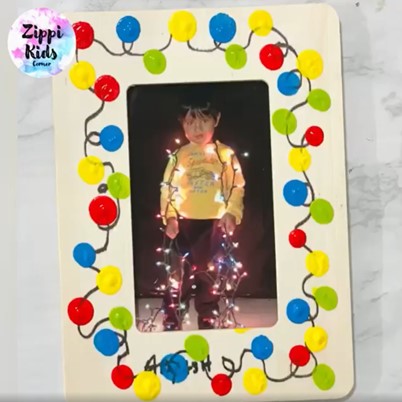 A Gingerbread man in a bag is a fun and easy Christmas craft for kids using only a few supplies. All you need is paper, a Ziplock bag, paints, googly eyes, and pom-poms. Run, run, run as fast as you can, let's make a gingerbread man!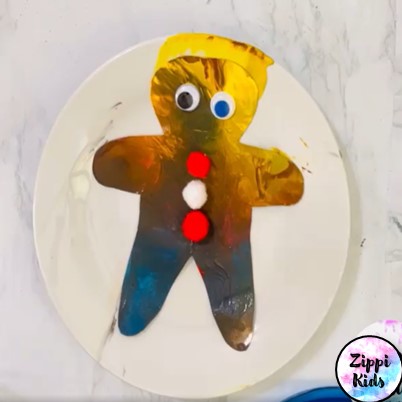 Our fun and low-prep reindeer in a bag activity uses only five materials and is loads of fun for kids of all ages! So, grab a Ziplock bag, brown paper towels, googly eyes, a red pom-pom, and some glue, and let's go-go Rudolph!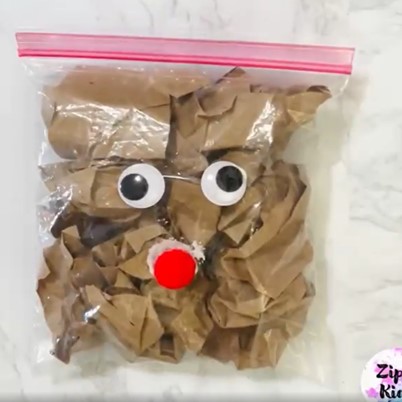 This Super cute Paper Plate Christmas Handprint Ornament Craft for preschool and kindergarten is the easiest and most engaging crafts for the month of December!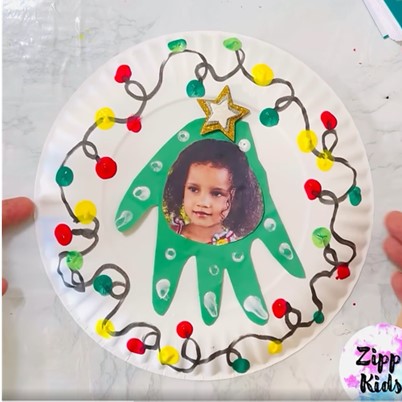 This craft is the perfect name-recognition and problem-solving activity for preschool and kindergarten students. Grab some craft sticks, tape, paint, a red pom-pom, and markers to get started today!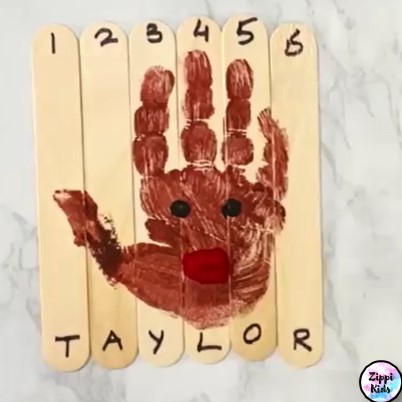 Check out these adorable Christmas party hats! All you need is paint, a paper plate, and some pom-poms and/or cotton balls! To begin cut a large paper plate in half.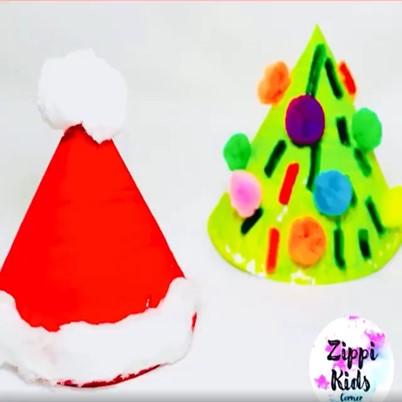 This DIY Christmas Reindeer Footprint craft is an instant hit with my preschool and kindergarten students. This DIY Reindeer footprint is a super cute gift to be sent home with parents for Christmas !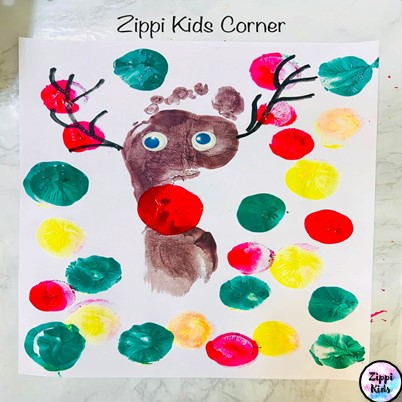 Your kids are going to enjoy making this Christmas countdown craft. You will need paper plates, markers, a craft stick, and these printables.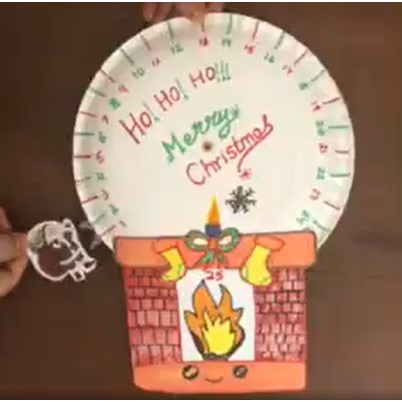 Reindeer man in a bag is a fun and easy color mixing Christmas craft for kids using only a few supplies. All you need is paper, a Ziplock bag, paints, googly eyes and pipe cleaners.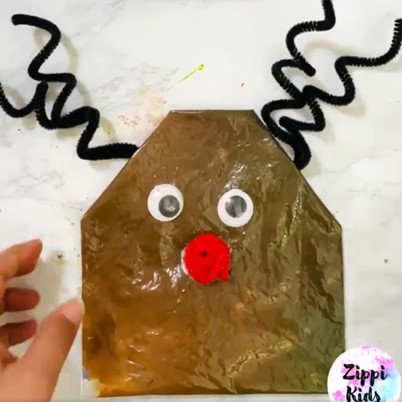 I just love this Super duper adorable Christmas laminated Globe ornament. A wonderful keepsake craft which can be sent home to parents to be cherished for a lifetime. Very unique and fun craft for preschool and kindergarten kids!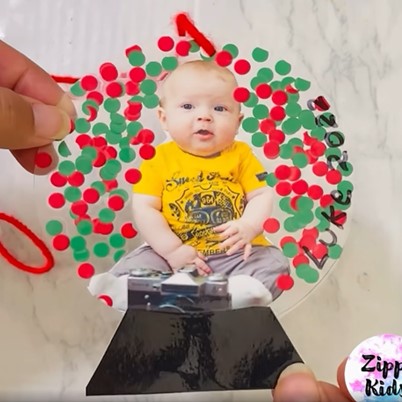 This an easy Christmas craft your kids are sure to LOVE! Start by grabbing your supplies: empty toilet paper or paper towel tubes, markers, large white background paper, construction paper, and glue. This activity provides littles with counting, number recognition, and counting backward skill practice perfect for toddlers, preschoolers, and kindergarteners!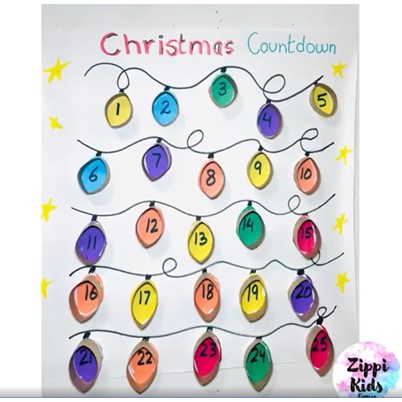 Christmas Lights Name Activity
Brighten up your holiday season with this exciting name activity featuring Christmas lights! All you need to complete this activity is paper towels, markers, and a water dropper. To begin, take a paper towel and write your student's name on it. Make sure to spread out the letters so that you're able to draw Christmas lights between each of the letters.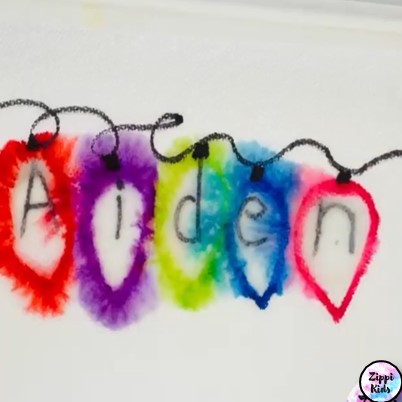 Counting Christmas Lights Activity
Just in time for the holidays, this Christmas light counting activity promotes counting, number recognition, and fine motor practice. Start by grabbing a piece of paper, markers, tape, pom-poms, and some tweezers.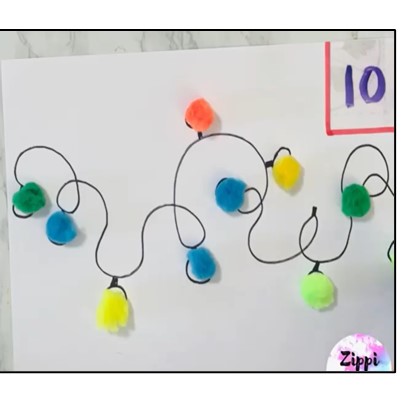 If you're like me, you have a TON of old CDs lying around. Instead of throwing them away, let's make a beautiful Christmas ornament with them! All you need is a cd, glitter, glue, and ribbon of your choice to make your next holiday ornament.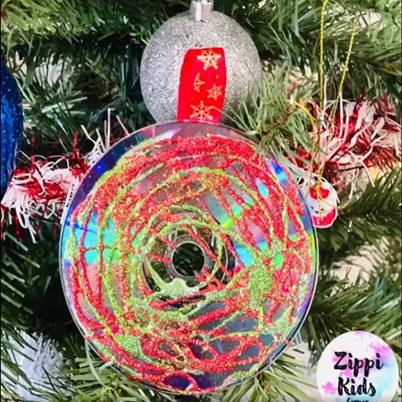 Looking for an adorable ornament for Christmas to share with your students' families? Look no further, here is the cutest ornament you'll see all year! Items needed are a paper plate, glue, scissors, marker, pom-poms, and a photo of your student. So here we go!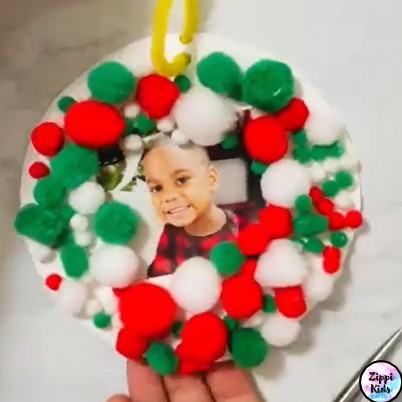 Let's make an adorable and easy homemade Christmas ornament using your child's hand! Start by making salt dough. To do this combine flour, salt, and water until a clay-like consistency. Roll out the dough and press your child's handprint into it. Using a small utility knife, cut around the handprint. Bake your dough in the oven at 100 degrees for a few hours (until dried out) then remove to cool.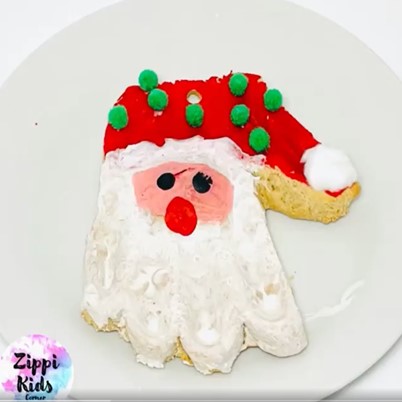 Check out this easy Christmas craft for kids. It's fun and easy to create. Simply grab some shaving cream and red paint. Place the shaving cream and a small amount of red paint into a dish. .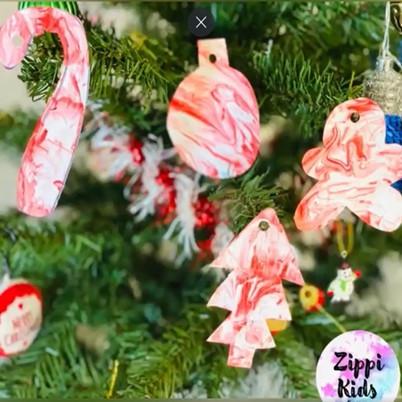 The perfect preschool STEM art does exist! Magnetic painting Christmas ornaments are fun and educational! While teaching your students about color mixing and magnets, create an adorable Christmas ornament for families to cherish for years to come! All you need to do is grab red and green paint, a paper plate, paper clips, and a small magnet.